90×60 cm, mixed media (watercolour, coloured pencil), 2023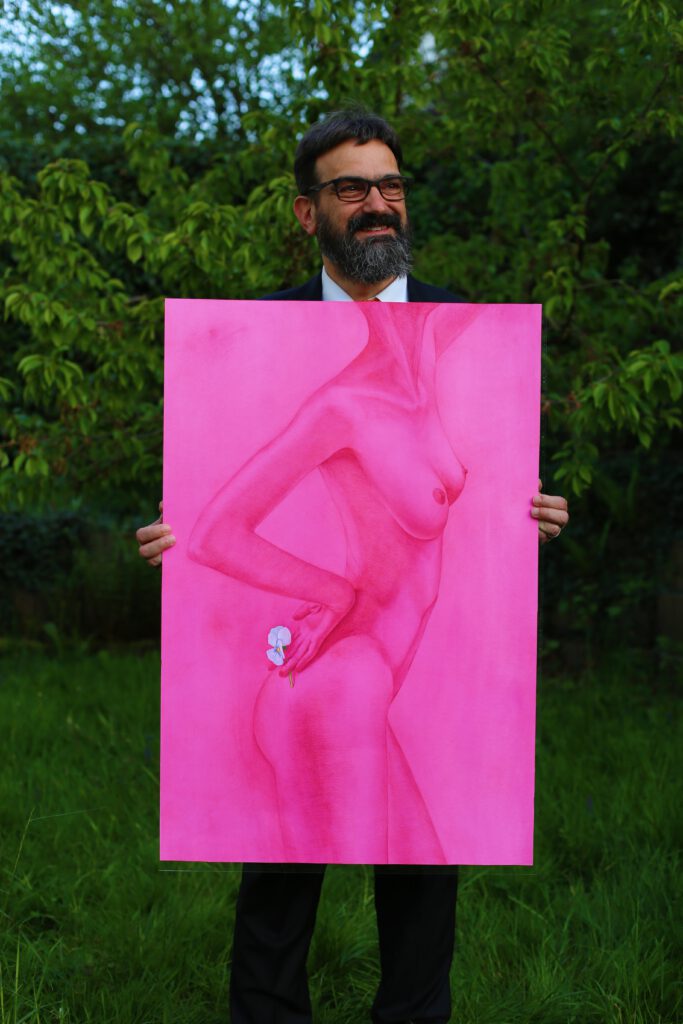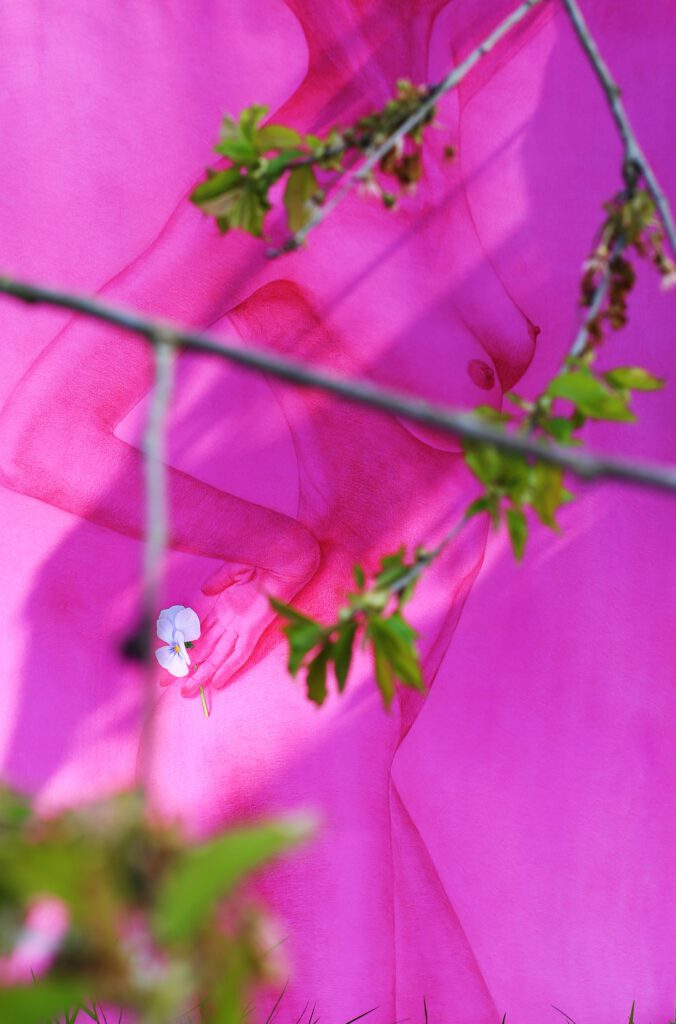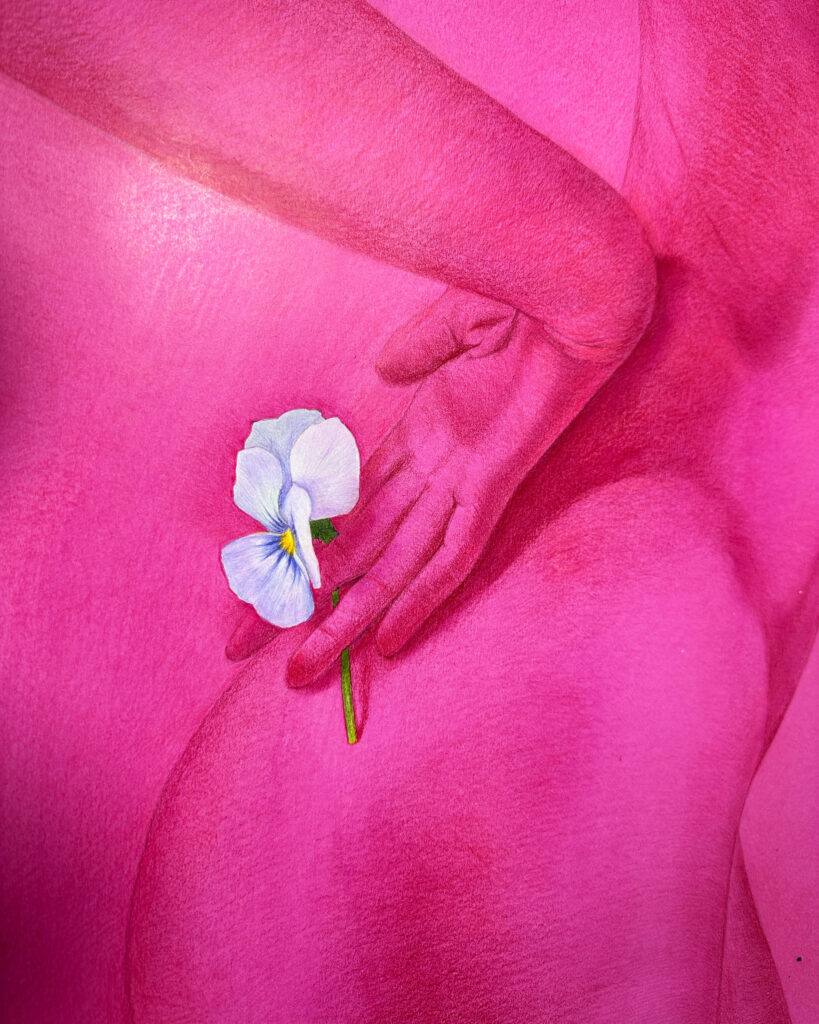 The positive sexual objectification series was launched in 2021. The series contains several works and is still not completed. The series is a study and a reminder to us that behind all the manifestos and slogans, we have forgotten how beautiful sexual desire is in itself and admiring the object of our passion.

In this work, the artist also raises the theme of the fact that despite the fact that a person considers himself the highest form of creation, he is always defeated by nature: his own nature or the environment.